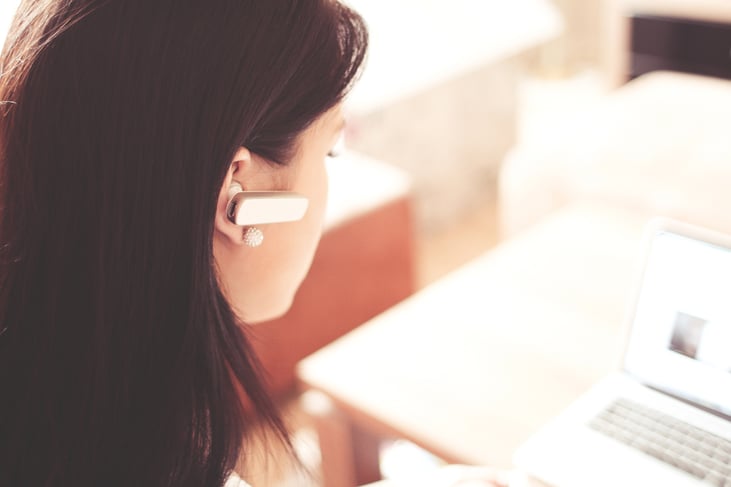 Employers find themselves not only having the responsibility of managing their businesses but also keeping well informed and compliant with the many laws that affect them and their businesses. One such example is the EEOC Posting Requirements. Federal laws prohibit job discrimination "based on race, color, sex, national origin, religion, age, equal pay, disability or genetic information." (Website: U.S. Equal Employment Opportunity Commission) According to the EEOC Posting Requirements, employers are required to post a notice describing these laws.
The Equal Employment Opportunity Commission (EEOC) has created a poster with the title "EEOC is Law."
Employers covered by Title VII of the Civil Rights Act of 1964, the Americans with Disabilities Act or the Genetic Information Nondiscrimination Act must post notices describing the key provisions of these acts in "prominent and accessible" spots in the workplace.

The

Americans with Disabilities Act (ADA)

requires that such notices explaining these federal laws be placed in a location that is easily seen and accessible to employees whose disabilities may restrict their mobility.

For employees whose disabilities may limit their ability to read or see, these notices must be provided in a format that is easily accessible to them (i.e. audio files in an electronic format).
According to the Department of Labor, "Employers are encouraged to post the electronic notice on their internal web sites in a conspicuous location. In most cases, electronic posting supplements physical posting but does not itself fulfill the employer's basic obligation to physically post the required information in its workplaces." (Website: U.S. Equal Opportunity Commission)
Prohibiting discrimination in the workplace is crucial, and these laws are enforced by the Department of Labor and the Employee Benefits Security Administration. For employers who already have enough responsibilities with the day-to-day details of running their businesses efficiently, keeping up with the EEOC Posting Requirements (in addition to the many other laws) may prove to be tiring. However, procrastinating when following through with such laws can be quite costly to the employer and his or her business. For example, the penalty for violating the EEOC Posting Requirements can be up to $525.
At pinnaclesolveshr, we thoroughly understand the many facets of the law that affect employers and their businesses. We use our expertise to help employers stay informed of and compliant with such laws.
Learn more about the current laws and how they affect your business.
Download the HR Compliance 2017 Guide.