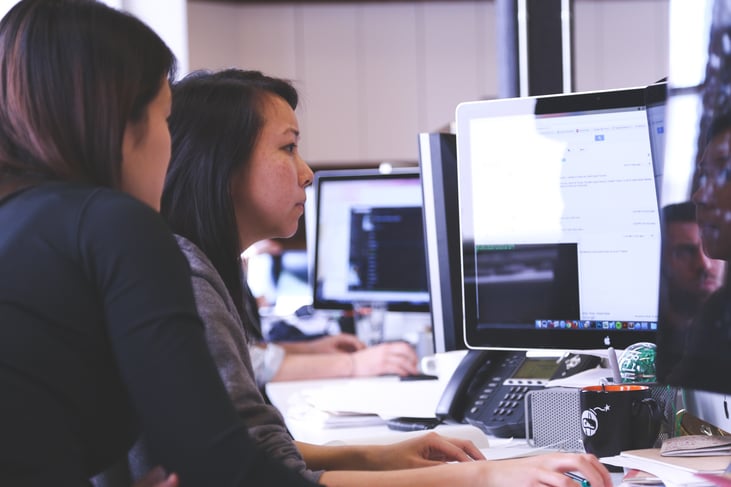 Outsourcing Payroll
Payroll is an aspect of employment that needs to be accurate and punctual every time. Reservations are understandable when it comes to outsourcing the payroll process. However, if you understand how the process works, you can eliminate a lot of unnecessary concern.
Questions to ask if you are outsourcing for the first time:
Will it be expensive?

How does the transfer work in real time?

How will the staff be paid?

Who solves the query that a staff member might raise?

My business isn't like all the others. Will the accounting firm I hire be able to see its uniqueness?

How do I integrate outsourced payroll with the HR systems of the company?

A good HR firm already knows that no two businesses are the same. A custom system must be highly flexible and unique when it comes to customizing the terms and key parts of their service for your business.
Appointing the Project Manager
The first step that most payroll firms will take is to appoint a project manager for the payroll of your company. The manager will then take over and do research when it comes to finding more information about your business and the payroll system in place. Concerns may be directed to the project manager and in turn, the project manager will respond appropriately.
Getting Started
After the project manager has spent time understanding your business, they will sit down with you and together, formulate an action plan. With their help and expertise, you can collect the pertinent employee information that will be needed to set up payroll.
Processing Payroll
Once the details are completed, the project manager will process the first payroll usually earlier than the deadline. This will allow additional time to review and check the payroll.
Making Modifications
If you find anything that you need modified, then it can easily be done during the debriefing that follows the payroll checking. The modifications can keep happening until you, the owner of the business, are satisfied with the payroll.
How to Choose the Right Outsourced Payroll Provider
There are three points that you should consider when choosing a service provider:
Cost

Services

Trustworthiness
Security and Reliability
Choosing an outsourced payroll service provider requires strong security and reliability with sensitive employee information. Giving the payroll provider the authority to file payroll taxes on your behalf is no small thing. Therefore, choose a financially strong and secure provider.
Experience
It is crucial to choose a payroll provider with experience and even more importantly, the right kind of experience. Serving other businesses similar in size, with great experiences, is definitely a plus when looking for a payroll provider!
For exemplary service and an HR firm with experience, choose pinnaclesolveshr for services, such as payroll administration, payroll tax withholding, and tax reporting.
Let's talk :)