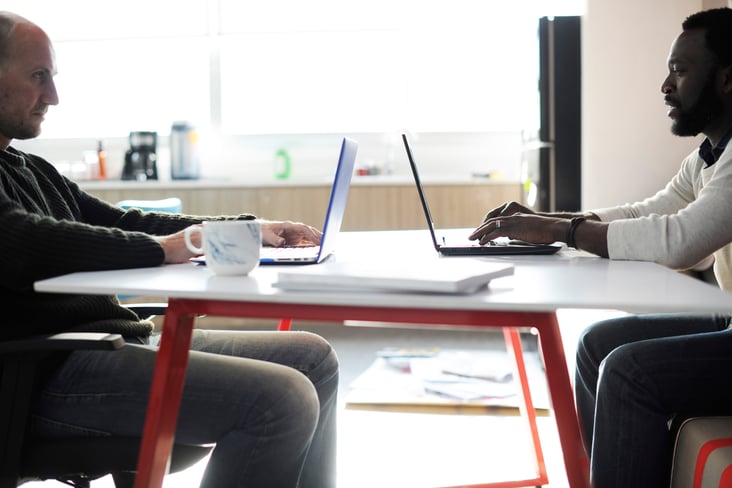 Consolidated Omnibus Budget Reconciliation Act of 1985 (COBRA) for most business owner rings null unless they have had to pay a penalty for violating protocol. HR compliance as with growth and learning is most often experienced before it is grasped and appreciated. The bottom line is that if you sponsor, maintain or participate as an employer or an administrator in a group health plan subject to COBRA you might be liable for violation of the statute.
COBRA compliance starts with awareness and adherence to the law in that employers must notify most plan administrators of certain qualifying events, such as termination of employment or reduction in hours, within 30 days. 26 U.S.C. § 4980B (f)(6); 29 U.S.C. § 1166.

COBRA administration is shared by three federal agencies. The U.S. Department of Labor handles questions about notification rights under COBRA for private-sector employees. The Department of Health and Human Services handles questions relating to state and local government workers. The Internal Revenue Service, Department of the Treasury, has other COBRA jurisdiction.
www.dol.gov

HR Compliance
Many organizations are unaware of the risk of non-compliance, so we put together an HR Compliance guide that includes COBRA and EBSA failures outlining relevant fees and fines. Our recommendation is to discuss compliance requirements specific to your business and available options with an HR professional so that you can make an informed decision.

pinnaclesolveshr exists to come alongside businesses and organizations to mitigate risk and cost effectively remove the HR burden. We solve HR so you can run your business.
Learn more about the current laws and how they affect your business.
Download the HR Compliance 2017 Guide.