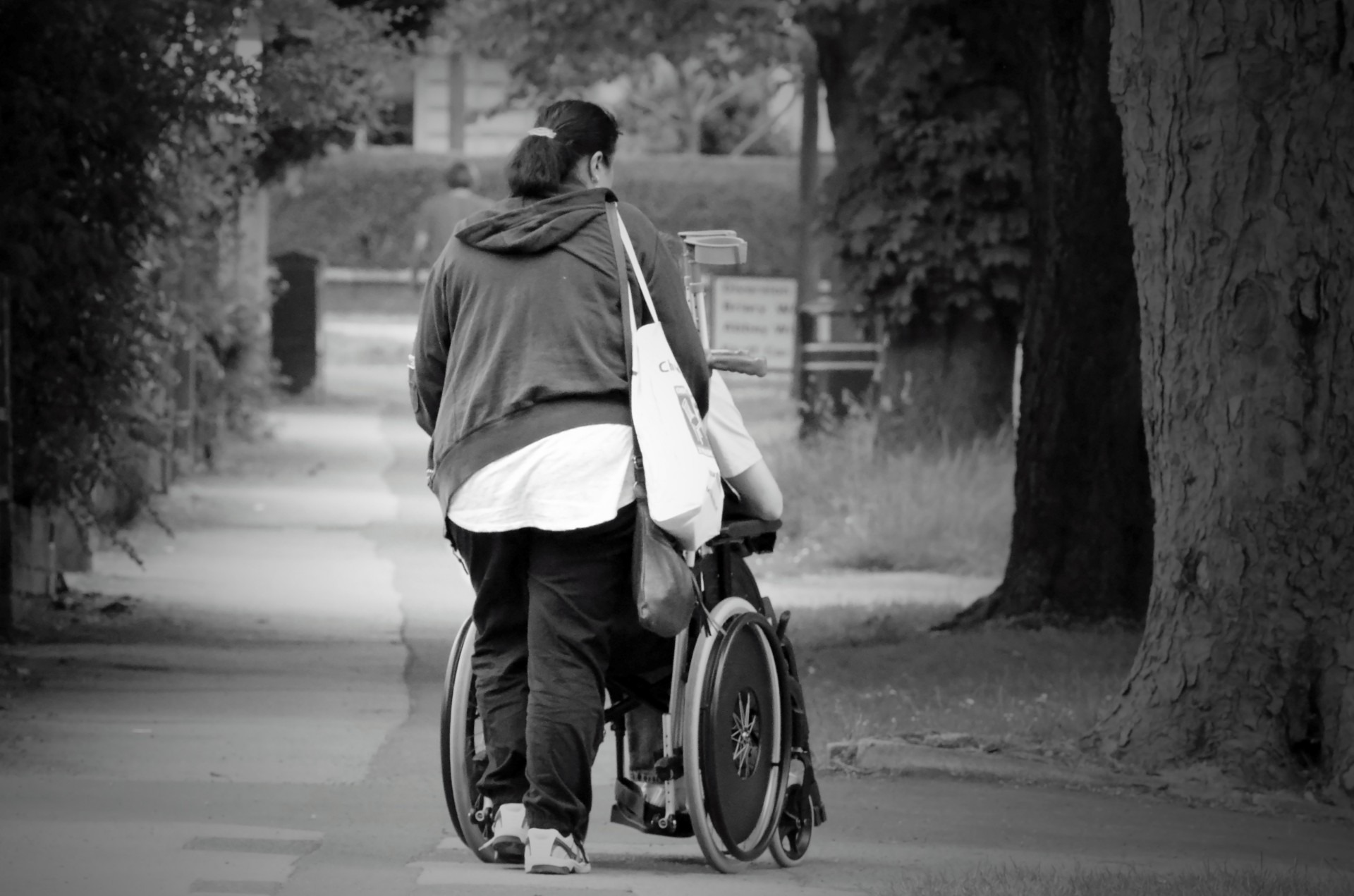 The Equal Employment Opportunity Commission (EEOC) is in the business of administering and enforcing civil laws that deal with discrimination in the workplace. It is of utmost priority for employers to stay aware of and compliant with EEOC laws.
Ask most employers, and you will find that an unpopular subject is that of discrimination in the workplace, as it is indeed a pitfall that employers would love to avoid. While some discrimination accusations may indeed be true, the unspoken reality is that many claims can be false. Oftentimes the allegations are based on perception and emotion, and they are far from reality or what would constitute a valid EEOC claim. Perhaps an employee is simply not accepting a corrective action, and he or she files a fraudulent claim of discrimination. These false accusations can result in undue stressors for the employee and the company. These include concern for impartial and unbiased opinions in the investigation, length of the process, and the impact on the culture and morale within the company.
Being familiar with the multiple aspects of the law is crucial for employers because the EEOC investigates, and compensatory and punitive damages may apply. The EEOC has the authority to award up to 500K and give rights to the complainant to sue the company for punitive damages. This is enough reason for employers to be well aware of EEOC details.
The following information delineates the EEOC Charge of Discrimination or Retaliation as well as compensatory and punitive damages involved:
Equal Employment Opportunity Commission (EEOC) Charge of Discrimination or Retaliation
Law violations investigated by the EEOC include:
Title VII of the Civil Rights Act of 1964

The Pregnancy Discrimination Act

Equal Pay Act of 1963 (EPA)

The Age Discrimination in Employment Act of 1967 (ADEA)

Title I of the Americans with Disabilities Act of 1990 (ADA)

Sections 102 and 103 of the Civil Rights Act of 1991

Sections 501 and 505 of the Rehabilitation Act of 1973

The Genetic Information Nondiscrimination Act of 2008 (GINA)
Remedies May Include Compensatory & Punitive Damages
Compensatory and punitive damages may be awarded in cases involving intentional discrimination based on a person's race, color, national origin, sex (including pregnancy, gender identity, and sexual orientation), religion, disability, or genetic information.
Compensatory damages pay victims for out-of-pocket expenses caused by the discrimination (such as costs associated with a job search or medical expenses) and compensate them for any emotional harm suffered (such as mental anguish, inconvenience, or loss of enjoyment of life).
Punitive damages may be awarded to punish an employer who has committed an especially malicious or reckless act of discrimination.
Compensatory & Punitive Damages
There are limits on the amount of compensatory and punitive damages a person can recover. These limits vary depending on the size of the employer:
For employers with 15-100 employees, the limit is $50,000

For employers with 101-200 employees, the limit is $100,000

For employers with 201-500 employees, the limit is $200,000

For employers with more than 500 employees, the limit is $300,000
This is quite a bit of information for employers to keep aware of and compliant with, especially as laws are subject to change. At pinnaclesolveshr, we come alongside employers to help them remain compliant to the EEOC and to avoid the pitfalls associated with discrimination. We do this in several ways:
We leverage our expertise. (We have handled hundreds of claims with an impeccable win rate of over 98%, with the remaining 2% attributed to mediation and settlement.)

We have a dedicated staff.

We have unbiased investigative services (interview process).

Document preparations including:

Discovery documentation

Responses to EEOC

Recommendations towards best outcome:

Direct HR Representation facing EEOC during this process

Settlement

Involvement of counsel
---
pinnaclesolveshr has the experience and expertise to help you stay compliant with EEOC. Download our HR Compliance Guide today.