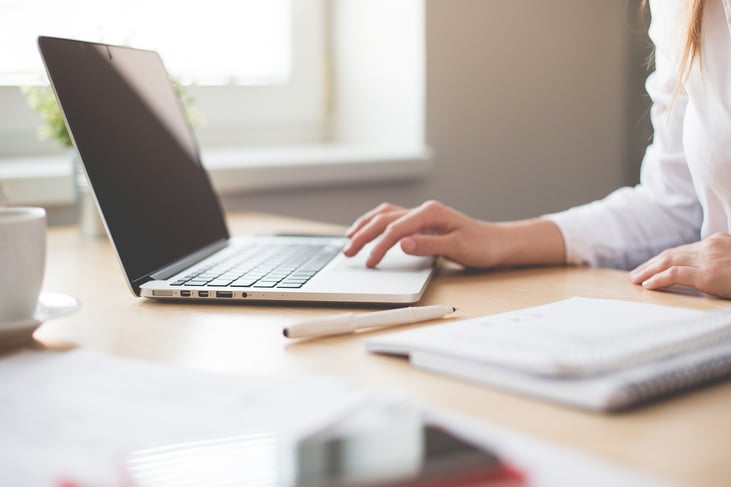 In an attempt to ensure that every detail in their business is executed well, employers often have to keep many proverbial plates spinning simultaneously. This is not an easy task and is not for the faint of heart. Then, in addition to all the daily to-do's, further responsibilities are often layered heavily upon their shoulders.
Remaining compliant with the
American Health Care Act
is one such responsibility that employers must face. Just a few of the numerous details they must understand are:
Summary of Benefits and Coverage (SBC)

Limits on Flexible Spending Accounts
Being fully aware of such details, especially when the laws are subject to change, can be quite frustrating for employers who have very few extra minutes in their days to devote to keeping sufficiently abreast of all compliance items. And yet NOT staying on top of such details can result in significant penalties.
To avoid penalties for being noncompliant, employers must thoroughly understand and comply with the ins and outs of the AHCA Compliance items. And for a business owner, this can be yet another hat to wear. It takes time and energy to keep up with the ever-changing facets of the law---not to mention the worry of trying to avoid penalties. Simply put, many employers don't have time to devote to it.
Financial coach Nathan W. Morris states,
"It's not always that we need to do more but rather that we need to focus on less."
An employer wanting to efficiently and successfully run his or her business should have the option to focus on less---to channel time and energy into the day-to-day operations of running his or her business.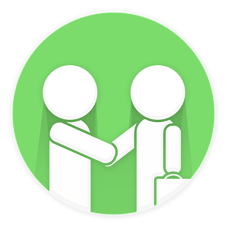 pinnaclesolveshr comes alongside you to take on the worrisome details of understanding and complying with the American Health Care Act. We use our comprehensive knowledge of the AHCA to help your business avoid penalties for noncompliance, which allows you to focus on all the other important details of running your business successfully.
UPDATE: July 4, 2017 Senate Republicans were pushing for a vote before the July 4 recess, but have indicated that they need more time.
Complimentary ACA Compliance Guide for Employers
Learn what you need to know about the American Health Care Act. pinnaclesolveshr helps make understanding and complying with the AHCA simple.